What's happening in fake news this week? Here are the highlights:
President Donald Trump commented on this week's scathing congressional testimony from his former lawyer, Michael Cohen, by calling the event "a fake hearing." Well, it actually happened and was viewed or listened to by tens of millions of Americans, so I'm pretty sure it wasn't fake. It's just another instance of the president calling something he doesn't like "fake," even though it's very real. Read more here, from NBC.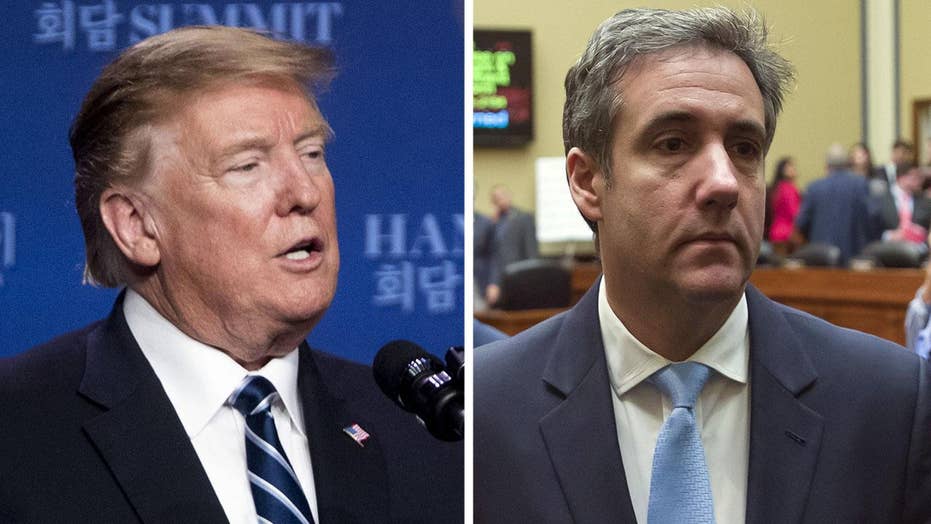 No, the so-called Momo challenge isn't real; there's no actual Momo character and kids aren't committing suicide by following its online instructions. It's just another viral online hoax — with fake news reporting on a fake event. The Atlantic dissects the situation here.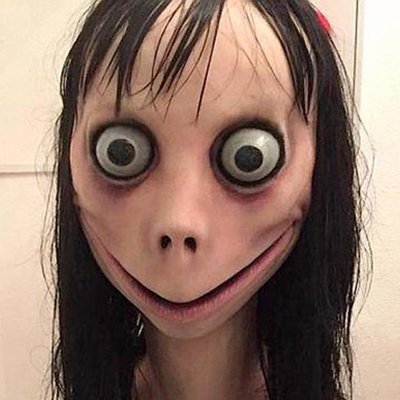 No, buying Girl Scout cookies doesn't support Planned Parenthood. (Not that that would necessarily be a bad thing.) It's just another false online meme. FactCheck.org debunks it here.
Finally, here's a fake news story circulating as part of Black History Month activities. The story claims that a black crewmember named Malinda Borden died because the lifeboats on the ill-fated Titanic were whites-only:
TITANIC VICTIM MALINDA BORDEN was drowned at sea as she was working aboard the Titanic. Life boats were made available to WHITE women and WHITE children ONLY. The Black workers were not listed among the passengers or victims. They were only listed among property that was lost. #BlackHistoryicon
The reality is that there were few if any black people on the Titanic, and no one on the crew named Malinda Borden. It just didn't happen; it's all made up. Read more about it from Snopes.