Here's what's really happening in the world of fake news this week:
No, kids are not growing horns because of cell phone use. It's not quite fake news, but it is a substantial misreading of the research and conflation of trends. Reason helps to make sense of it all.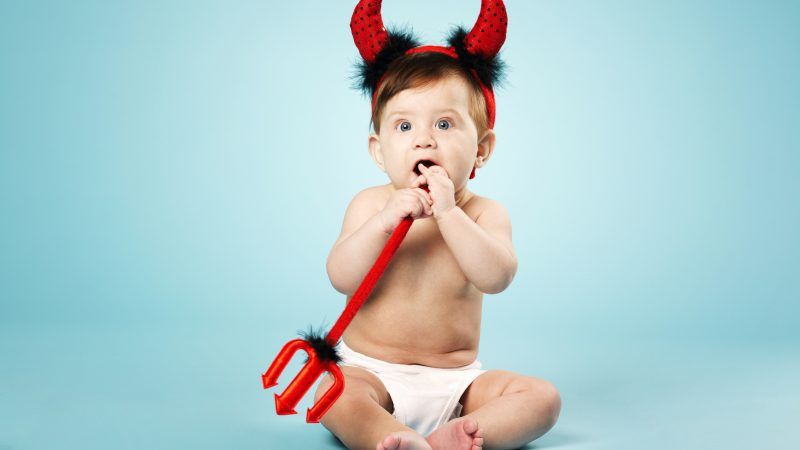 Pew Research reports that white evangelicals are more concerned about fake news than any other religious group – and are also the most likely to blame journalists for creating it. Fully 86% of white evangelicals believe that "made-up news and information" is either a moderately big or very big problem. Fifty-five percent of them believe that this "made-up news" is made up by reporters. Are these evangelicals flocking to President Trump because he believes similarly, or are their views influenced by Trump's rhetoric? It's hard to tell where the causation starts here. (Read the story from the Religion News Service.)
Russia's Pravda newspaper believes that the U.S. is manufacturing fake news by claiming Iran attacked two tankers in the Gulf of Oman. Is Pravda right about this being fake news from the U.S. government, or is the story itself fake news? Make up your own mind and read Pravda's story here.
Not to spoil anyone's memories or be disrespectful for those who served and fought, but all the recent D-Day celebrations conveniently forgot to mention Russia's significant contributions to that war and its significant impact on the success of the Normandy invasion. Andrew Bacevich of Tom's Dispatch calls it the "fake news" of WWII, and it's certainly a case of selective memory. Read his take here.