Here's what's real in the world of fake news this week:
Remember Seth Rich, the former Democratic National Committee staffer who was found murdered just before the Democratic National Convention in July, 2016? Remember all the crazy conspiracy theories advanced and spread by the right-wing media about how Hillary Clinton had him killed for various nefarious reasons? Well, Michael Isikoff at Yahoo! News has a terrific story that tracks the origin of this fake news to Russia's foreign intelligence service – yet another instance of Russia trying to influence the 2016 presidential election. It's fascinating stuff, and you can read it here.
Not for the first time, President Trump was caught disseminating a social media post of fake news – in this instance, a fake quote from Ronald Reason purportedly praising a young Donald Trump. The Washington Post has the story about that totally disavowed, never happened quote from the former president.
The social media giants have been slow in catching fake news on their sites – unless that fake news is about them. Here's a story on how (and how fast) Facebook jumped on the old hoax about copying and pasting a specific message or Facebook would share your private information. (You've seen it. Maybe you've even fallen for it.) In any case, Facebook's reaction in this instance shows how quickly and effectively they can work when they want to – that is, when it affects the company. Bloomberg has the story.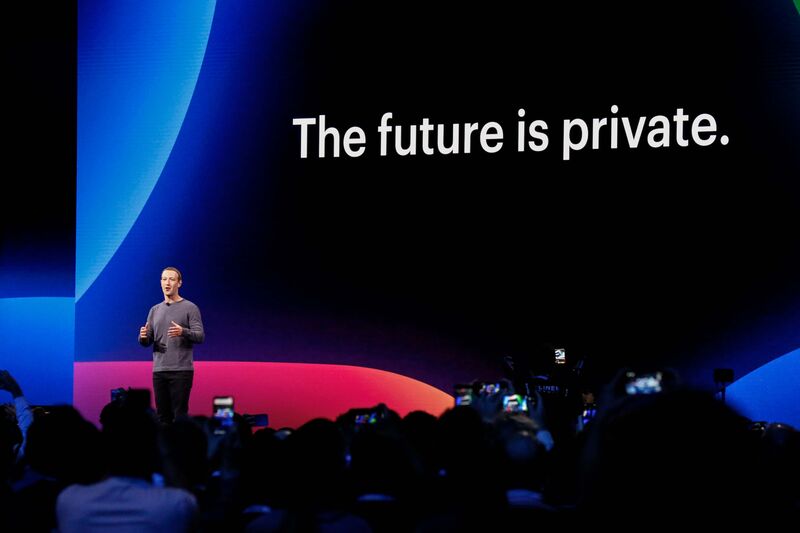 Kalev Leetaru at Forbes reminds us that fake news is an information literacy problem, not a technology problem. That is, we can't rely on technology alone to solve the problem; there aren't enough algorithms in the world to identify and stop all the fake news that gets shared on Facebook and elsewhere. Read the article here.