Merry Christmas everybody, we have a ton of fake news to fill your stockings this week. Let's get started: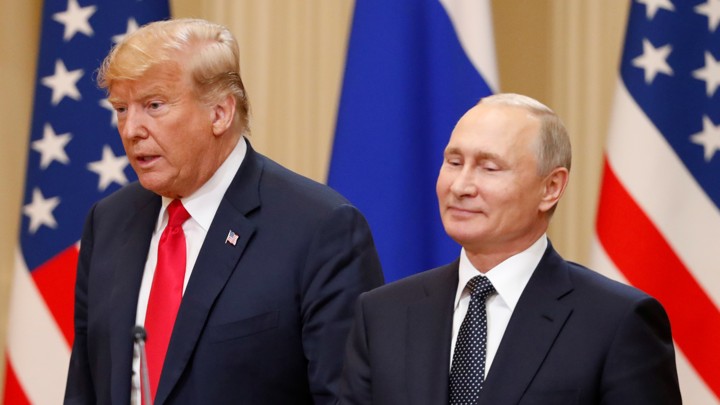 We tend to focus on the fake news that's spread via social media, but more often fake news, disinformation, propaganda and the like are spread person-to-person. Witness the bombshell report from The Washington Post that relates how the totally fictitious and often disproven claim that Ukraine interfered in the 2016 presidential election was personally passed on to President Trump by Russian President Putin. Trump has since pushed that fake story on his followers and used to intimidate and extort the president of Ukraine. (That's one of the things that the current impeachment process is about.) Let's go through that again. Russia is peddling a fake story about Ukraine's election meddling, probably to take the heat of Russia's very real meddling, and passed it on to Donald Trump, who has been pushing it on the American public. It's all fake, all lies, all propaganda — and it's happening because the Russian president told it to the American president, and he apparently believed it. This is an astounding example of how fake news spreads and is dangerous to truth and democracy.
Speaking of President Trump, want to know which of his many lies was named the "Lie of the Year" by PolitiFact? The big one was Trump's claim that the whistleblower got his phone call to the president of Ukraine "almost completely wrong." It was a lie so big it helped to bring about Trump's impeachment.
Instagram is increasing its efforts to fact check information on its site. The Washington Post has the story.
However, Instagram refuses to delete a number of violent, racist, Confederate flag-waving, Russia-leaning accounts, because they're apparently not violating the site's rules. Read about it in The Daily Beast.
The government Singapore continues to use its new law banning fake news against its political opposition, illustrating the dangers of trying to regulate speech. Bloomberg has the story.